"Communities Under Stress"
Indoor Environmental Quality (IEQ)
Partners Program
Poor indoor environmental conditions such as access to daylighting, proper ventilation, filtration, comfort and lighting controls, high levels of volatile organic compounds, etc. are more prevalent in communities of color.
McMac CX provides prepackaged solutions for deployment by municipalities, school boards, parent organizations, teachers, administrators, and students.
We provide limited free Indoor Environmental Quality (IEQ) monitoring that allows you to understand the burdens your employees, students, and community must overcome due to substandard conditions in your school or municipal buildings. We can then work with you to develop a plan for deploying the right corrective actions.
How Does Your IEQ Impact Staff?
We'll teach you how your school's Indoor Environmental Quality (IEQ) Impacts staff productivity, retention, healthcare costs, and absenteeism.
We're proud to sponsor these amazing organizations.
Citizens Environmental Coalition (CEC)
Annual Wild & Scenic Film Festival Platinum Partner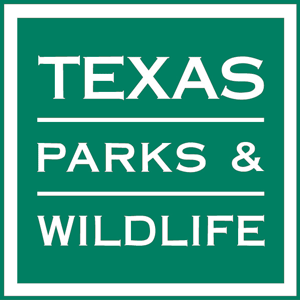 Achieving Community Tasks Successfully