Deploying Technology to Protect our Community
Our Grassroots Community Engagement Services connect at the individual and community level. By enabling access to our Impact Advocacy Tech we enlighten, engage and empower building and community inhabitants to become leaders in their communities, ensuring their futures are safe and secure.
Air Champions - Social Change Scientists
Air Champions - Social Change Scientists (ACSCS) are a global community of passionate humans committed to creating thriving futures free from air pollution. The initiative was launched on Earth Day, April 22, 2020 by McMac CX in partnership with the environment tech company Plume Labs.
What Do Air Champions Do?
ACSCS uses advanced citizen-science focused technology, or "Impact Advocacy Tech", to gather, analyze, and share hyper-local personal air quality data - at school, at home, at work, on daily commutes, and wherever life takes us.
​
Armed with this data, anyone can become neighborhood advocates, identifying sources of air pollution, better understand connections to human behaviors, develop prevention and remediation plans for their communities, and share their findings with peers and policy makers.
Children's Environmental Literacy Foundation (CELF) - Air Champions
(CELF) - Air Champions are a select group of educators from across the country who have the same passion for and commitment to clean air for all. These educators have participated in CELF's Civic Science: Inquiry to Action program and thus have gained a deep understanding of project-based learning and how to implement related instructional practices into the classroom, connecting students to real-world challenges in their own neighborhoods.
We're proud to sponsor these amazing organizations.
Citizens Environmental Coalition (CEC)
Annual Wild & Scenic Film Festival Platinum Partner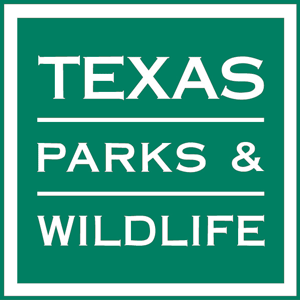 Achieving Community Tasks Successfully